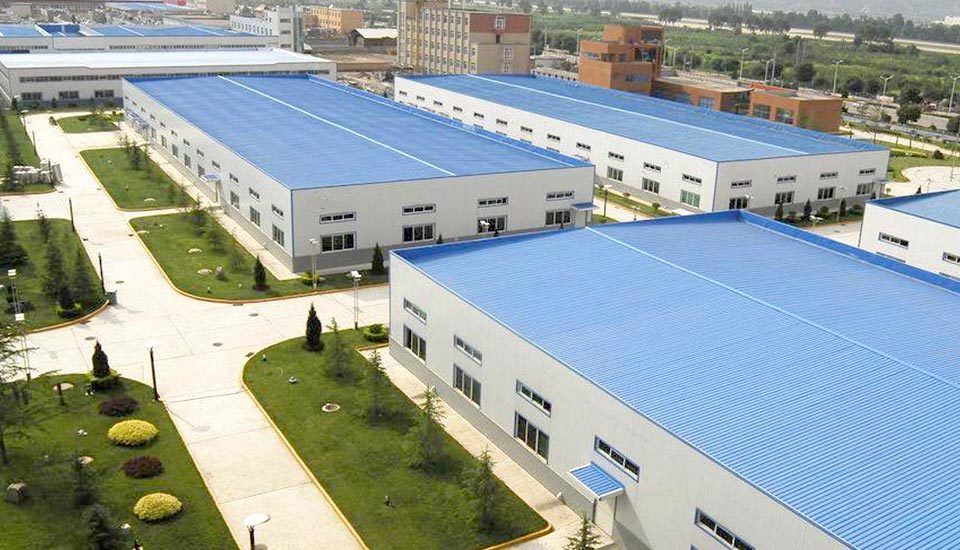 ABOUT SINO FURNITURE
---
Qingdao Sino Furniture (SINOFUR) offers high quality furniture for Event Professionals and Planners, Weddings and Hotels. Conveniently located in the north of China - Qingdao, a port city, we have been specialized in manufacturing and exporting since the year 2002.
The SINOFUR team puts safety and intensity first when it comes to our products. We continually test our furniture, revaluate and improve to ensure that we have the best products possible for our customers. We want all of our products to not only look beautiful but be long lasting, durable and safe.
With extensive knowledge of furniture production methods, furniture finishing and management, we are able to pioneer furniture manufacturing and offer our customers consistent, high quality products that are not available from other producers.
We are continuously creative and breakthrough with Enthusiasm.
Feel free to call and speak with our executive sales force and your questions & concerns will be answered with expert knowledge and sincere integrity.